About Stained Glass Corner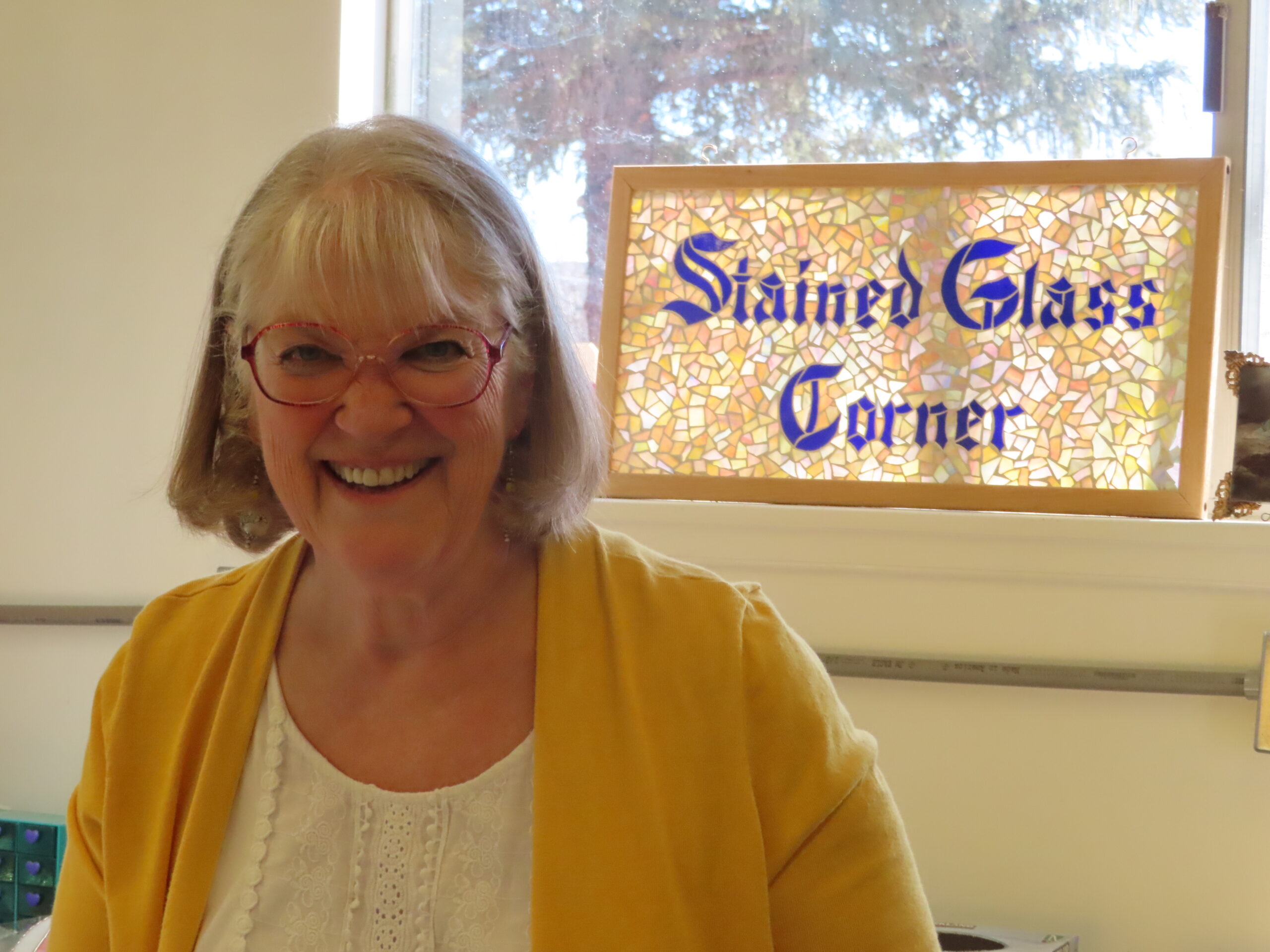 Unique Stained Glass Creations Made With Love
Nina Sattely is the owner and artist behind Stained Glass Corner. She has been working with stained glass for over 40 years. With this experience, she can produce a panel, lamp or sun-catcher to any specification. She creates both leaded and copper foiled panels, large and small. Lamps are a specialty, and she can customize them to fit your decor. Nina's creations run the gamut from Tiffany reproductions to church windows to small unique gifts.
Whatever she is creating, Nina's work is unique. She will sometimes use an existing pattern, but even then the drawing she works from becomes her own, making each piece one of a kind. She keeps a constant eye out for new ideas and techniques, always expanding and growing her craft.
Why Choose Stained Glass Corner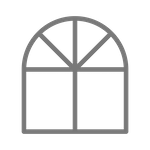 Specializing in lead or copper foil panels, custom lamps, and unique designs to fit your space and your taste.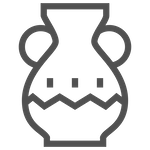 Have a unique idea? We take the time to listen to your needs and interests, and create your design from there.

We work locally, not globally, which allows our work with you to be more present and personal.
Please reach out with any questions or comments. You can use this contact form to ask about your design idea, or visit this page for more information.  Just a quick note: Please double check to make sure you entered your email address correctly. We can't reply to an incorrect address. If you prefer a phone call, be sure to include your phone number in the message area. Thank you! I look forward to connecting with you soon.