Custom Creations
for a Beautiful Life
Custom Stained Glass Designs
Stained Glass Corner is owned and operated by Nina Sattely in Carson City, Nevada. Custom design and art pieces are available locally through the artist, and pre-made designs are available through Artsy Fartsy. Through Stained Glass Corner, Nina creates custom panels, lamps, sun catchers, mirrors, and other unique designs.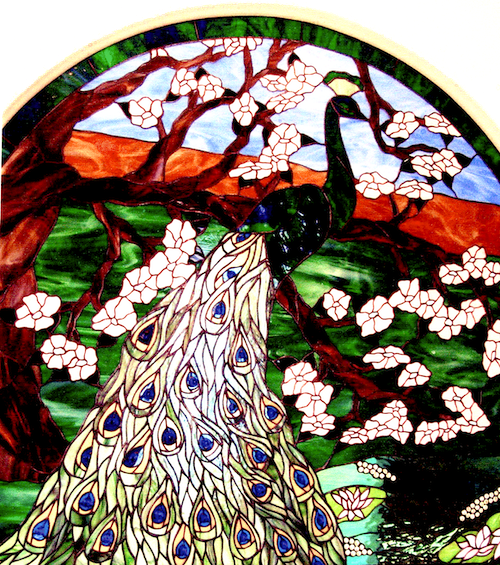 Custom Creations
Do you have an idea for a design? Looking for something to fit your home? Let's talk!  Reach out for a consultation, and we can find a design that works for your needs and budget.

Please reach out with any questions or comments. You can also contact us here with your design idea, and we will get back to you to schedule a consultation. Just a quick note: Please double check to make sure you entered your email address correctly. We can't reply to an incorrect address. If you prefer a phone call, be sure to include your phone number in the message area. Thank you! I look forward to connecting with you soon.